Total Employment was established in October 2000 and offers a one-stop recruitment solution specialising  in the supply of temporary, permanent and interim staff to  a variety of sectors.
Our service experience and specialist knowledge has allowed us to build a solid reputation for delivering industry leading, cost effective solutions.
Being a franchise of the Pertemps Group the largest independent recruitment agency in the UK, we have total autonomy in the running of our business with the added benefit of security, financial and legal support from a large organisation.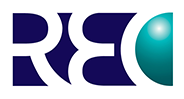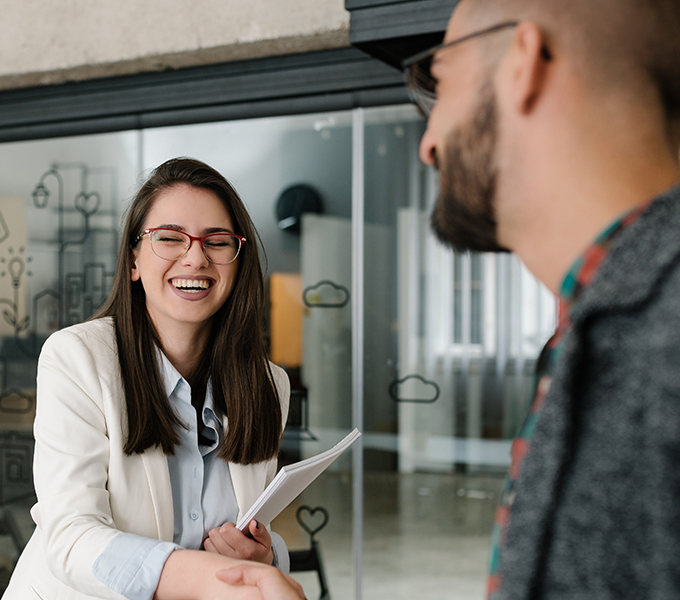 Total Employment Limited:-
Is managed by a team of fully qualified recruitment professionals
Offers excellent levels of service and as such has developed an impressive list of clients
Is known for its professional and ethical approach
Has an enviable track record for providing clients and candidates with a highly adaptable and tailored recruitment service
In addition to our core resource services we offer a broad range of services aimed at adding value to your long term business objectives/
Accreditations:-
GLA (Gangmaster Licence) URN no TOTA0001
CSI Ethical Audit
TLWG Audit (Temporary Labour Working Group)
MTC training Accreditation
REC Member (Recruitment & Employment Confederation)
APSCO The Association of Professional Staffing Companies